Wireless Site Survey And WiFi Assessment
Ensure your wireless network is up to speed with a professional WiFi assessment! A strong, fast, reliable wireless network is essential for any business. A professional WiFi assessment can help you identify ways to improve your WiFi.
Prevents Lost Revenue Due To WiFi Downtime
WiFi outages cost enterprises an estimated $700 billion a year. Think about how dependent your business is on your WiFi connection.
Improves Business Efficiency
71% or more of all mobile communications flow over WiFi networks. Reliable WiFi allows your teams to be more productive and yield better results.
Reduces Customer & User Frustration
Employees may have a tough time doing their job if they don't have access to reliable WiFi, networking, or stable connections for their business needs.
Plan for future Technological Shifts
It's no secret technology advancements are reshaping the way we do business. Having a scalable networking plan is super important.
What Is A Wireless Assessment?
Many people don't realize it, but there is a true science to laying out a proper WiFi network in order to get full coverage but without over-investing in hardware. Planning is a key step in this, but is often overlooked.

There are many factors that affect the strength and distribution of WiFi signals, ranging from the antennas to the materials in walls and doors, and even to structural elements such as the placement of water-carrying pipes.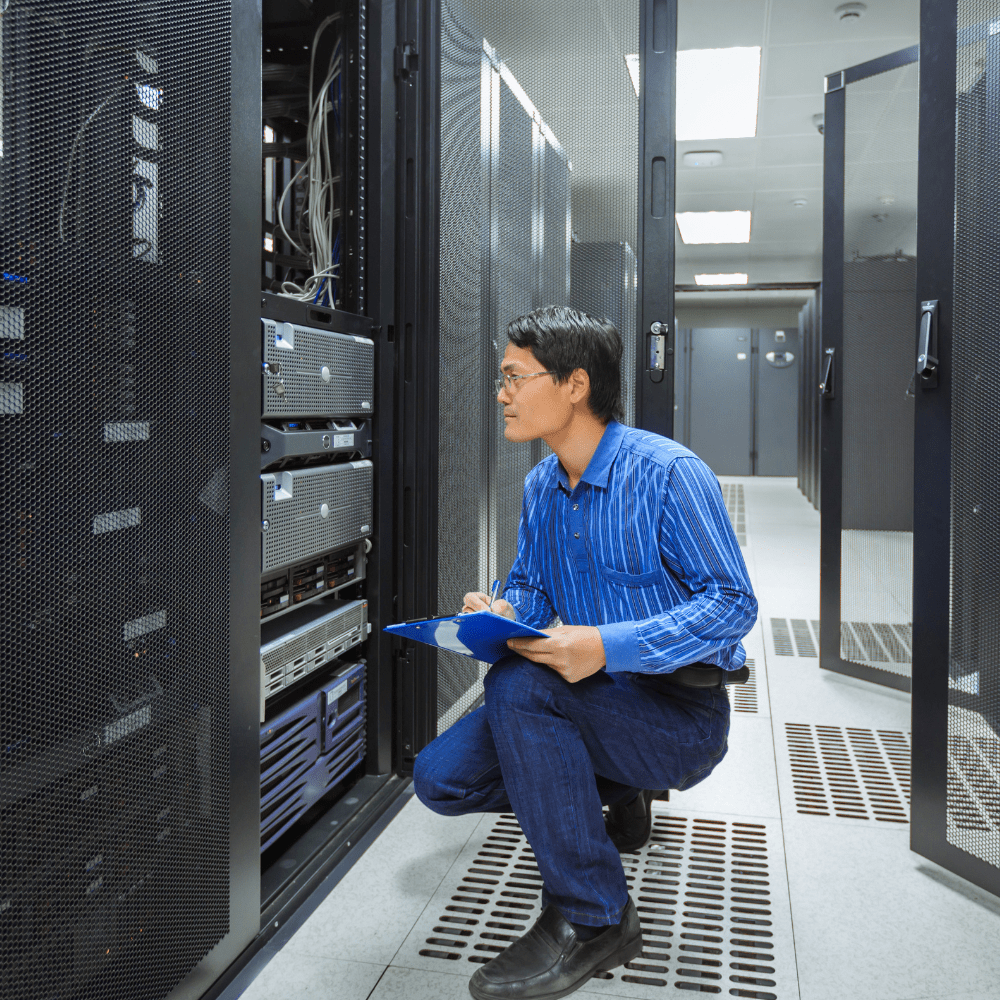 Create The Perfect WiFi Network For Your Needs
The experts at One Network are standing by and waiting to help you create a cost-effective and optimized WiFi network for your business.

A One Network WiFi assessment means there is no guesswork involved. You get an exact description of your facility and a suggested access point layout, designed to create an optimal WiFi environment.
The form has been submitted successfully!
There has been some error while submitting the form. Please verify all form fields again.