Network Cable Installation
One Network can carefully examine your business plans and building architecture, choosing the right cables for your needs – without overpaying for cable you don't need. Few aspects of network design and implementation are more difficult and tedious than laying the physical cabling.
Copper Ethernet Cabling
The most common and popular networking cable type, standard Ethernet cabling
like CAT 5E and CAT 6.
Fiber
Optic Cables
For reliable high-speed data transmission, particularly over long distances, fiber optics cables are the way to go.
Audio/Visual
Cabling
Do you need wiring for audio/visual equipment utilizing formats like RJ45 or HDMI? Not a problem, we got you covered!
Phone and Video Systems
A Unified Communications setup, running voice over IP (VoIP) and/or video collaboration of your network capabilities.
We Serve The Experience Your Business Needs
Expert assistance in designing your network.
Friendly, professional physical cable deployments.
A future-focused implementation intended to support your growing operation.
A future-focused implementation intended to support your growing operation.
True reliability.  We stand by our installations with long-term support.
Access to every cabling and connector type you need.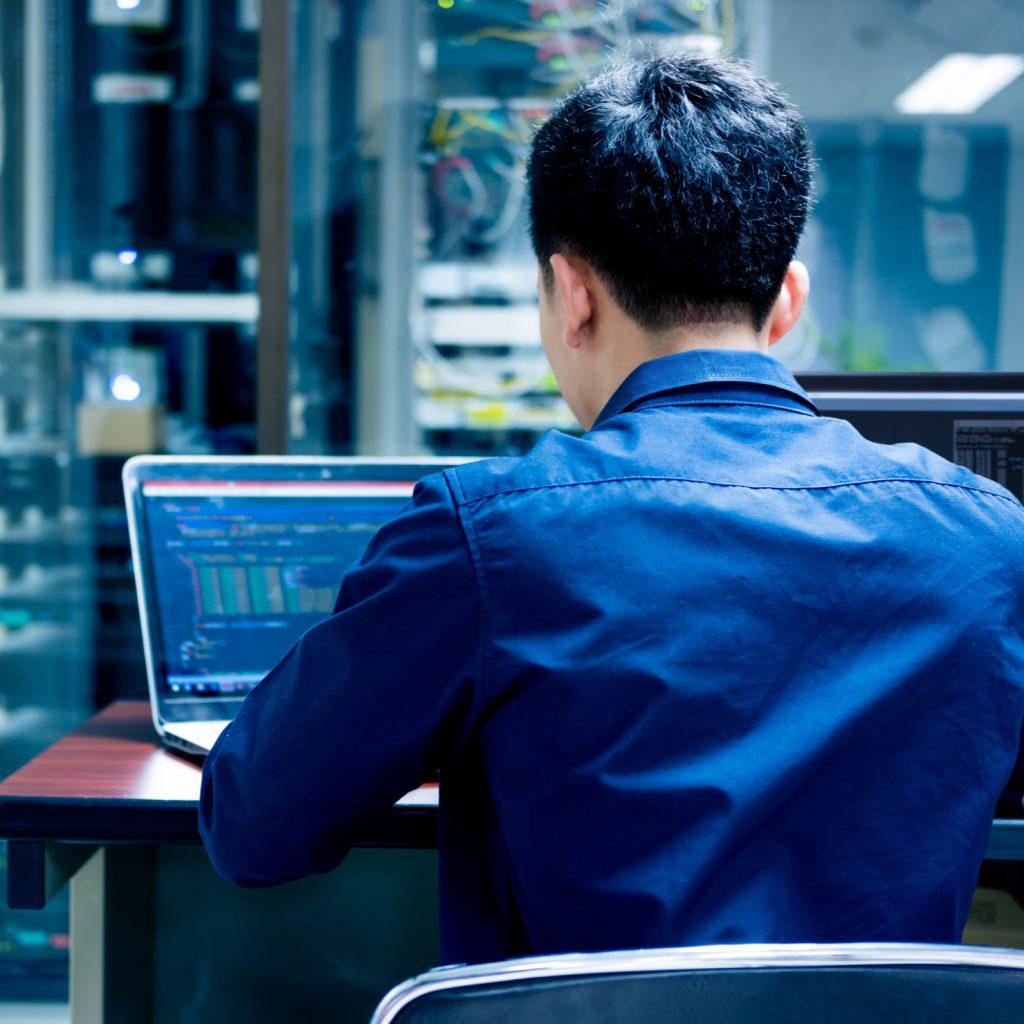 Get Started
Ever wonder what the differences are between Ethernet cables? We break down the differences between Cat5e, Cat 6, and Cat 6a Ethernet Cables.

Before you begin your next cabling or network deployment, contact One Network and find out just how simple we can make the process!
The form has been submitted successfully!
There has been some error while submitting the form. Please verify all form fields again.