Network Consulting
Network consulting is more than tech trends and gadgets. Today, a business network is one of the single most important aspects of any operation, relied upon by your workforce as well as your customers.
Relax, Your Network Is In The Right Hands
Our IT consulting services start with a conversation. We connect one-on-one with you to learn about your business, products, services, and your technology needs.
Build A Better Network Infrastructure
By combining our industry expertise with the knowledge of your unique needs, we'll be able to design a network that meets your existing challenges.
Let Us Put It All Together For You Holistically
Once we've designed a dynamic IT infrastructure for your business, our experts will come to your location, install the equipment, and ensure everything is configured.
Your Success Is Our Business and It Matters
At One Network, we don't simply design and build networks – we give your business the tools and platforms you need to keep growing and scaling for the future.
We Have The Experience You Need And The Resources To Fit Your Budget

Partners who are concerned with your big-picture plans, and who know how to make them a reality.

Genuine experts who understand networking on a deep level. A usage-focused approach, custom-building each network around its real-world applications.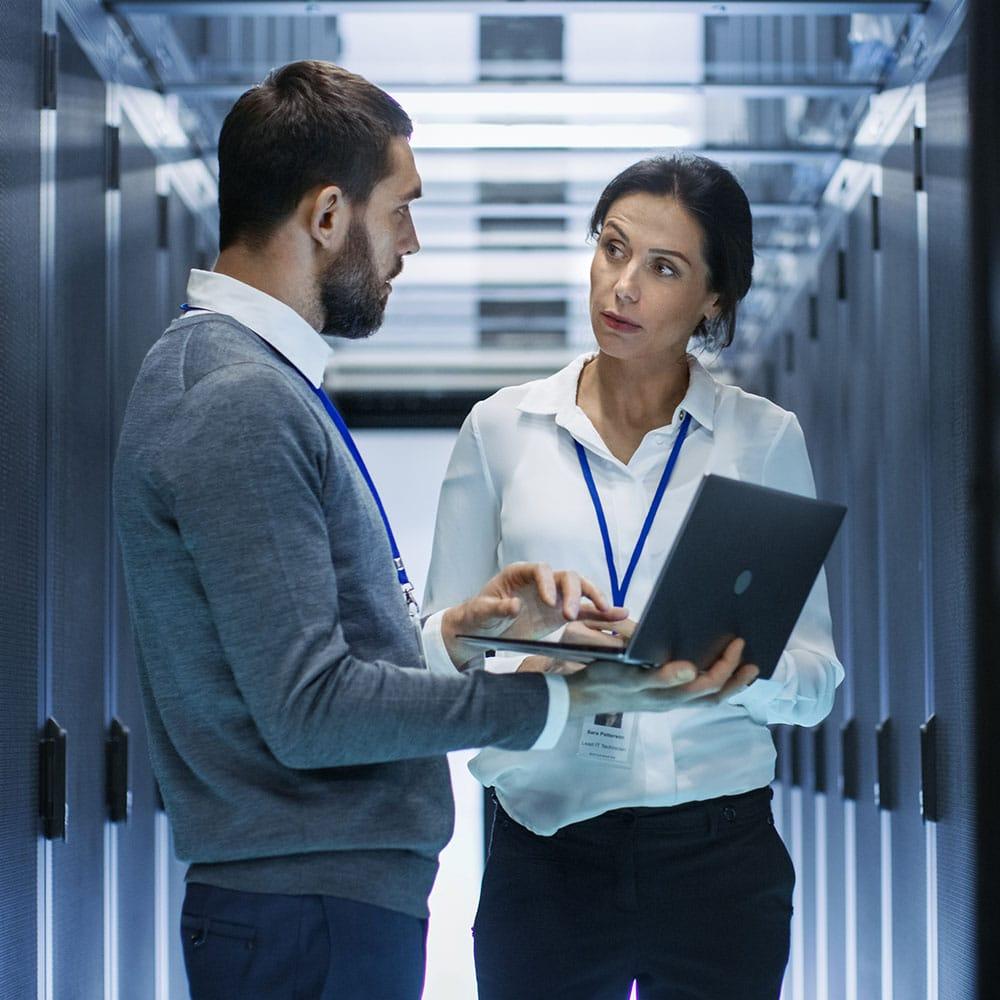 Get Started
See how we can help reduce costs and optimize operational efficiency. Our experts will get to know your business needs and design a solution that will enable your company goals to take flight. Let's get started on building a network you will love.

A superior network does not simply meet your IT needs for today. Rather, it's designed to support your growth for years to come while providing consistently reliable service. Our team of trusted IT advisors at One Network is here to help you overcome your network challenges and deliver an infrastructure that takes your operations where you want them to go.
The form has been submitted successfully!
There has been some error while submitting the form. Please verify all form fields again.