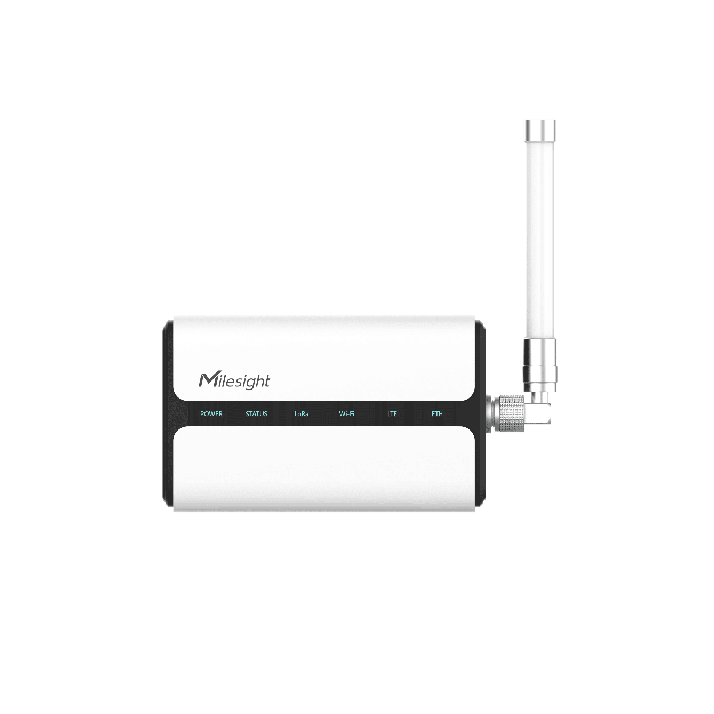 Displays & Panels
5G Devices
Surveillance Systems
Sensors
Better Inside. More in Sight
Enabling Innovation at Speed & Scale with Next-gen Solutions
Milesight 5G Series is equipped with cutting-edge 5G & IoT technology and AI deep learning, catering for outdoor remote monitoring which is without a wired network but in need of device mobility and acquiring sensor data.
Worldwide Coverage with Sustainable Growth!
Milesight adapts to each and every surveillance demand from the global security market and has now provided services to over 120+ countries and regions, creating a wide spectrum of complete end-to-end solutions including retail, government, industry, education, commercial, city surveillance, etc.