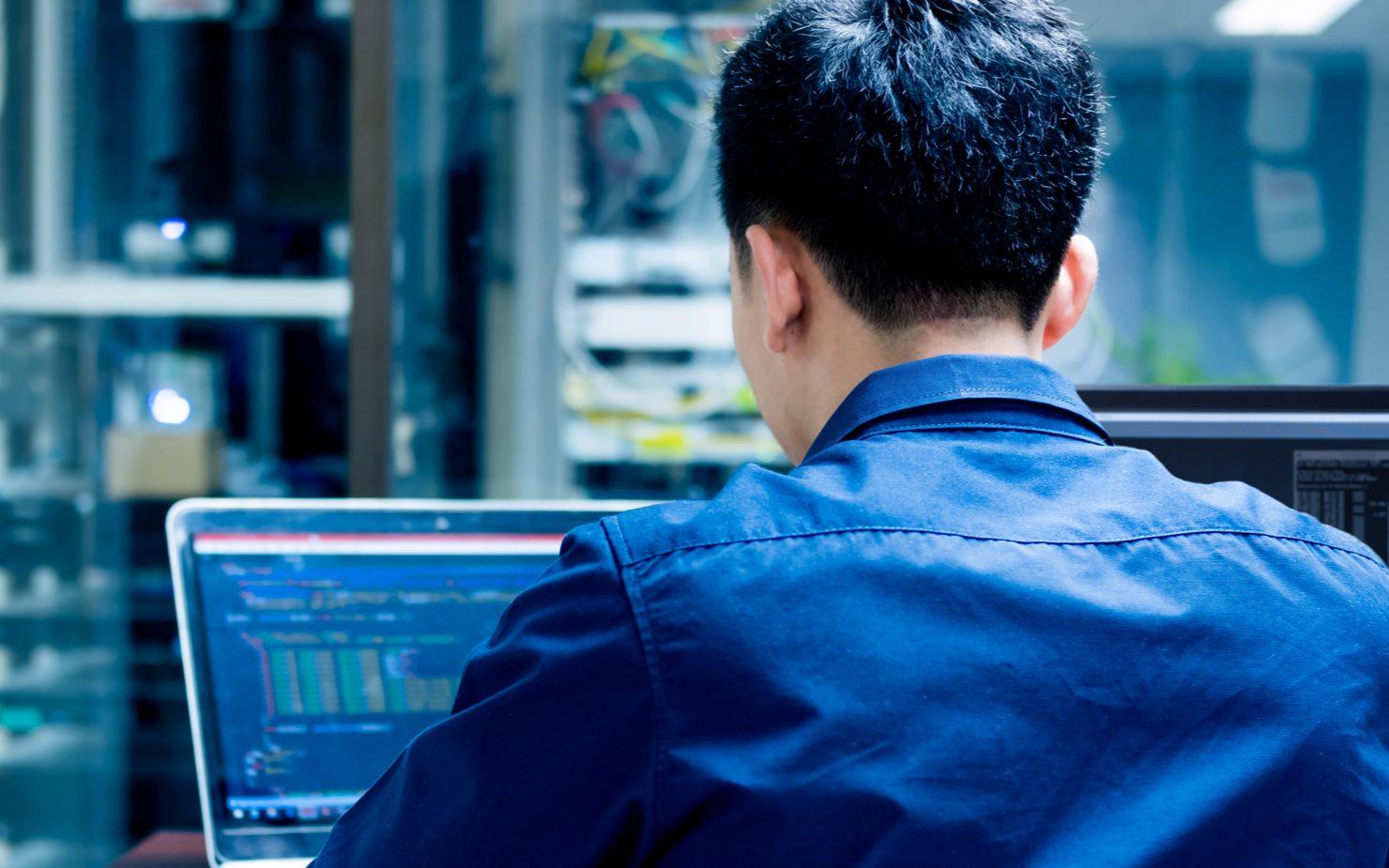 Reach Out to Us
We have an extremely versatile and experienced team of engineers and certified Cloud and Network specialists who make sure we deliver robust support throughout a project. For pricing and availability on parts and equipment purchases, call, chat, or fill out the form below.
Contact Us
Get in touch with us by filling out the form or contacting us oin the details shared below.

INDIA One Network Consulting
303, Amore Plaza, 4th Road, Khar (W). Mumbai – 400052. +91 9987202261,

UAE One Network FZE
Ras Al Kaimah, Free Trade Zone, UAE, PO Box No: 329778 +971 56 764 9530,

sales@onenetwork.co.in
The form has been submitted successfully!
There has been some error while submitting the form. Please verify all form fields again.